Details
Vancouver Waterfight 2018!
  Saturday, 11 August 2018 from 13:00-15:00 PDT
Lumbermans Arch, in Stanley Park
It's Water Fight time Vancouver.!
Ever summer we host the biggest baddest, most epic waterfight this city has ever experienced. Come be part of the fun, and bring a few friends.
Totally FREE, Totally FUN!
Pictures from the event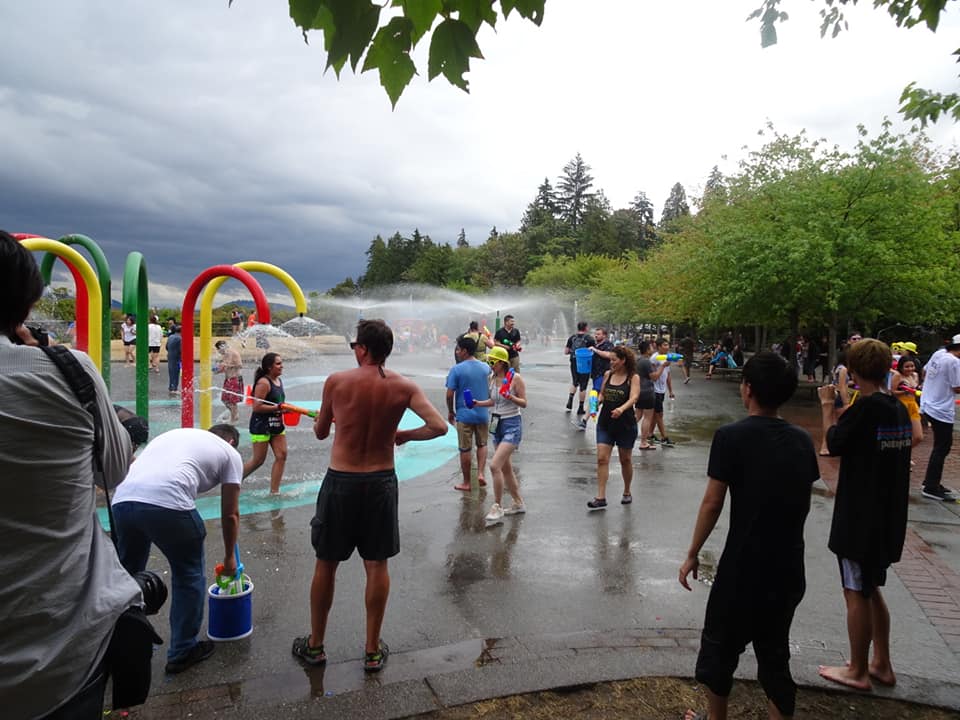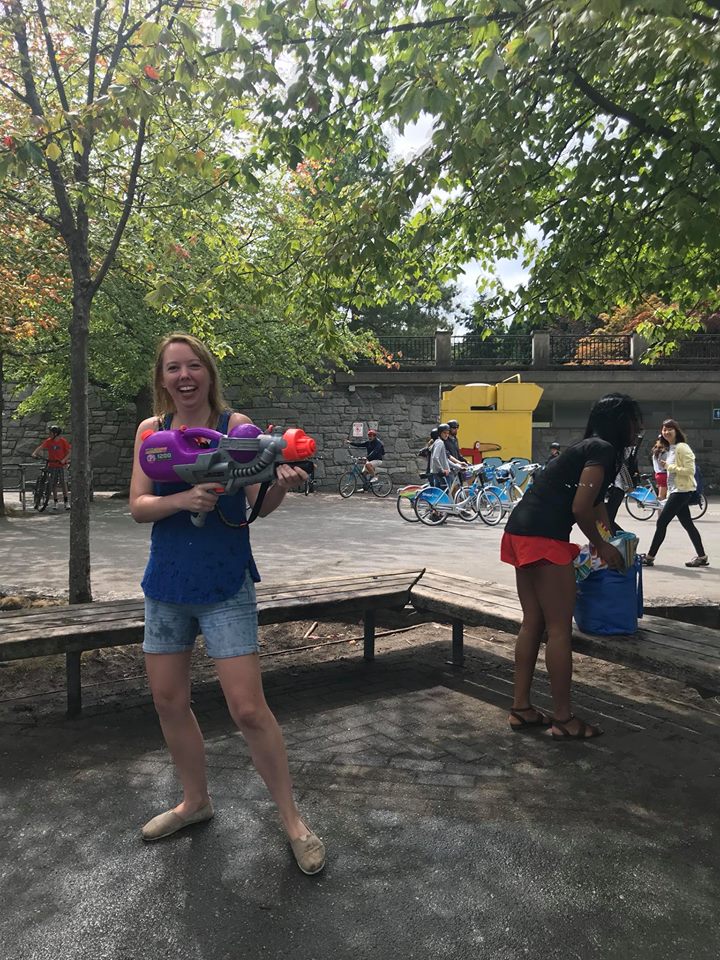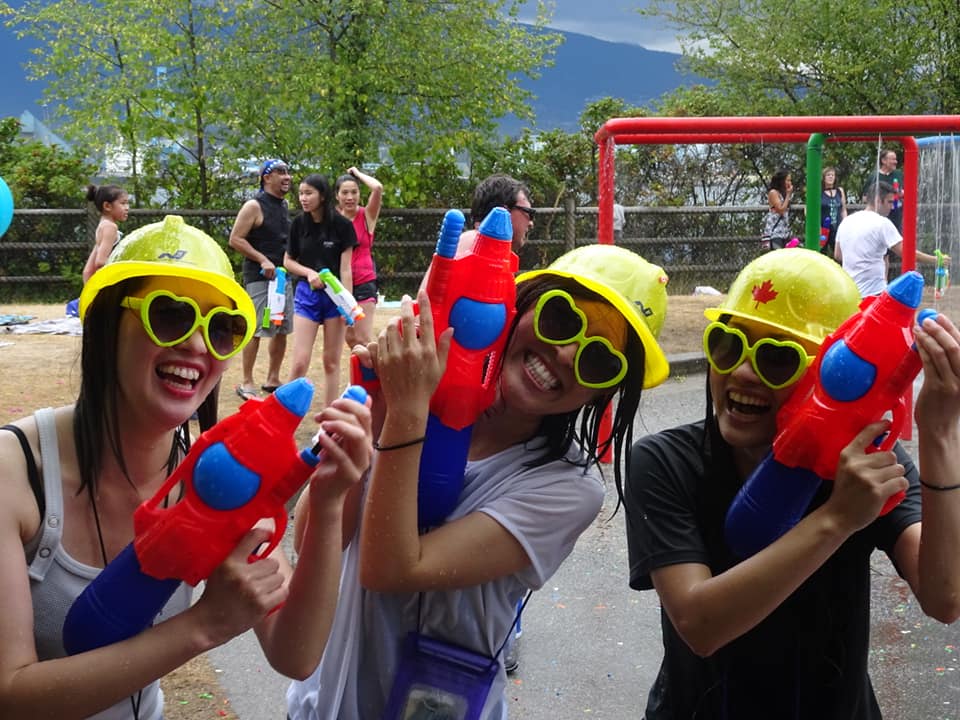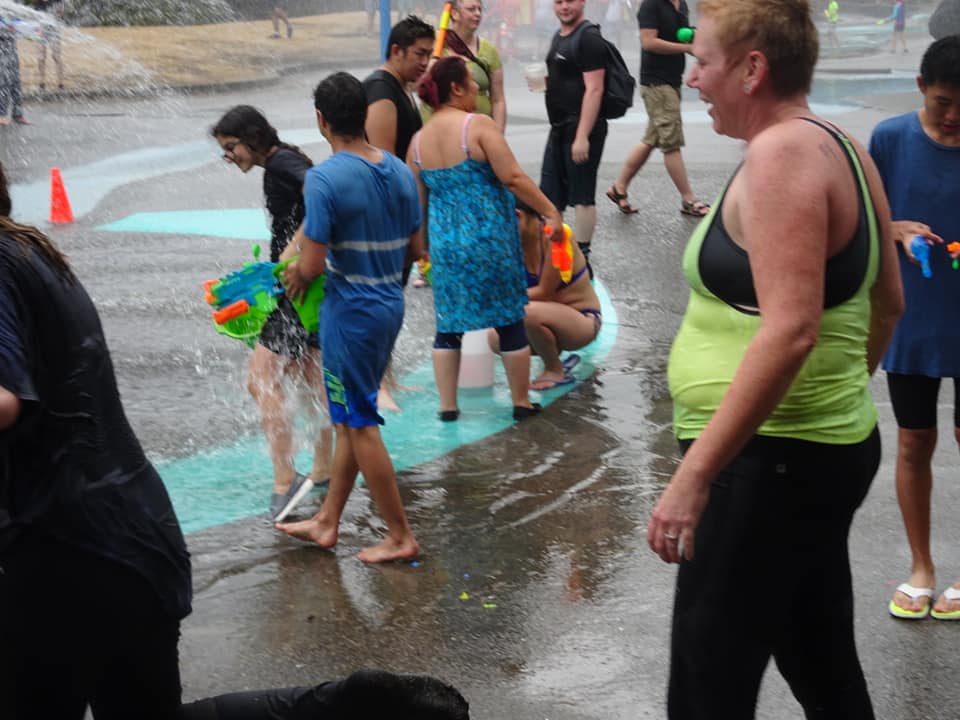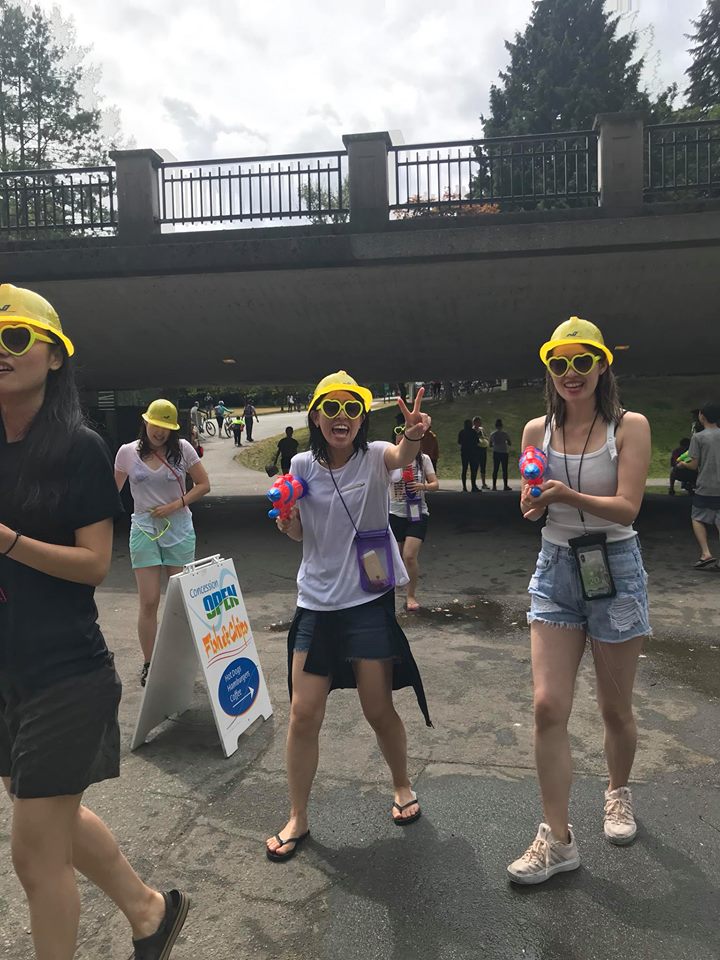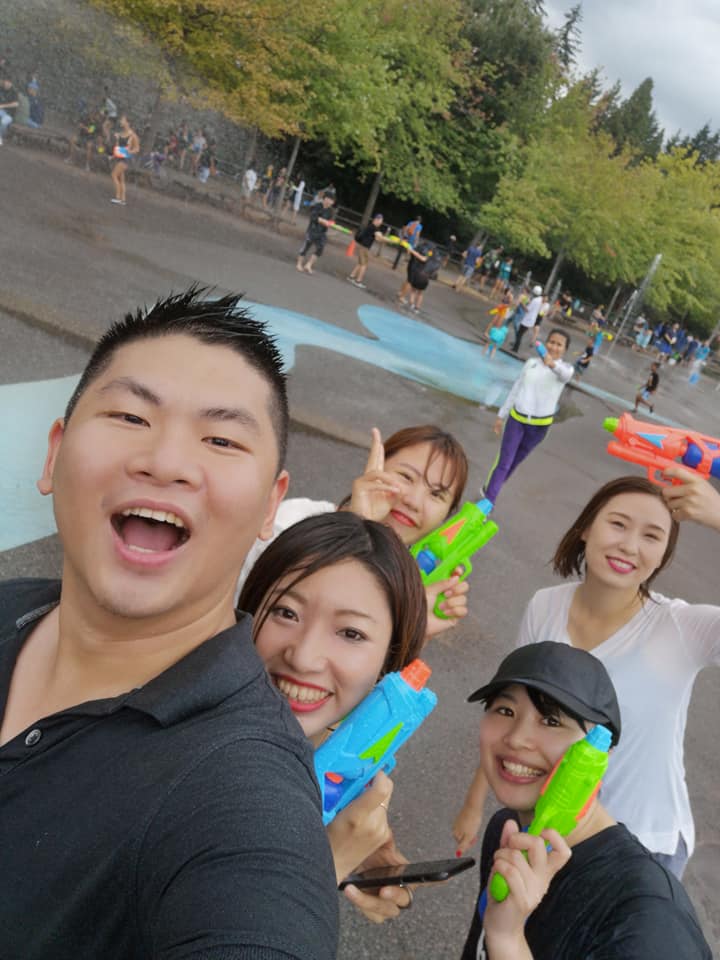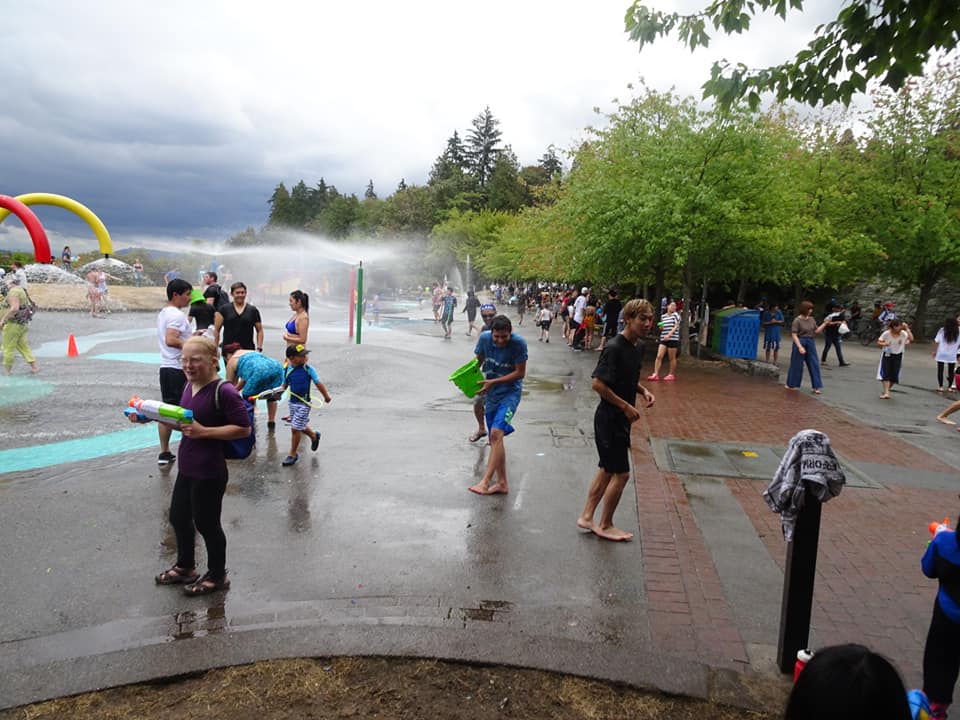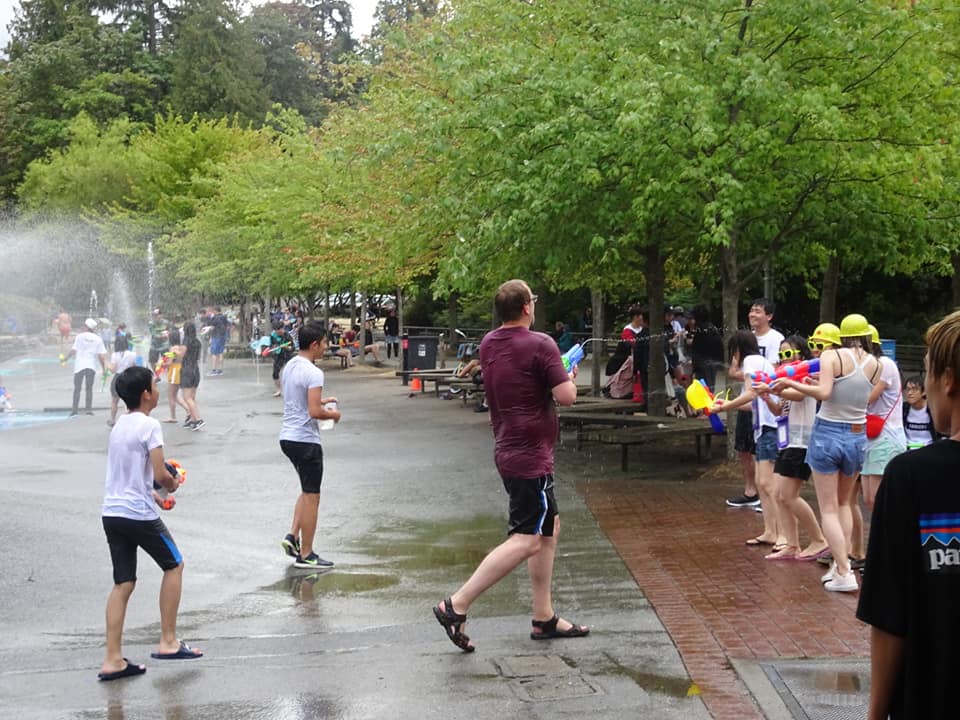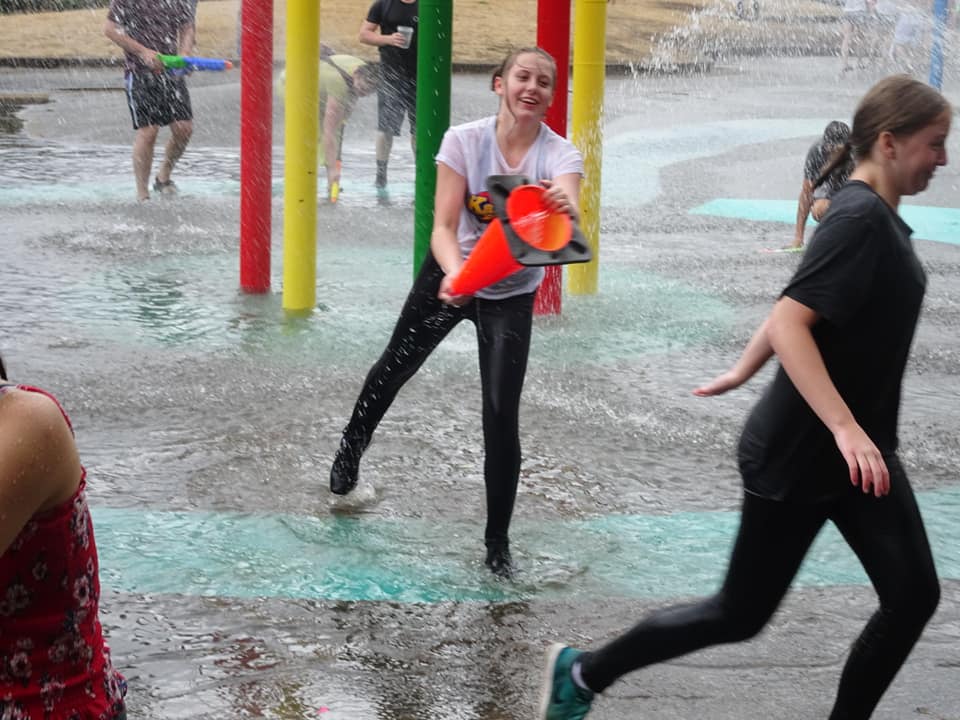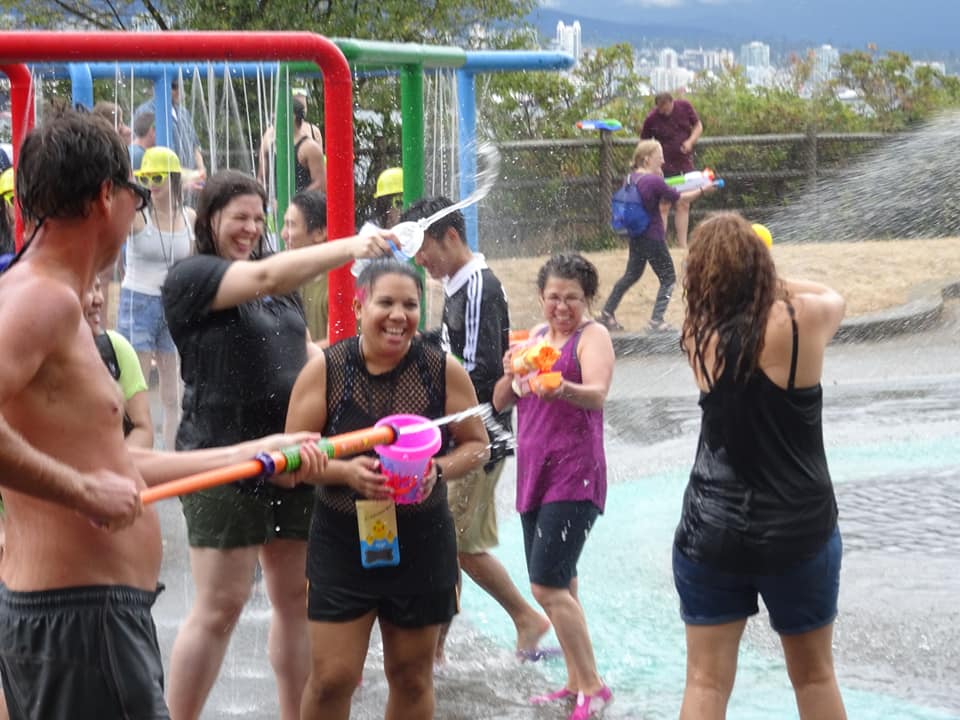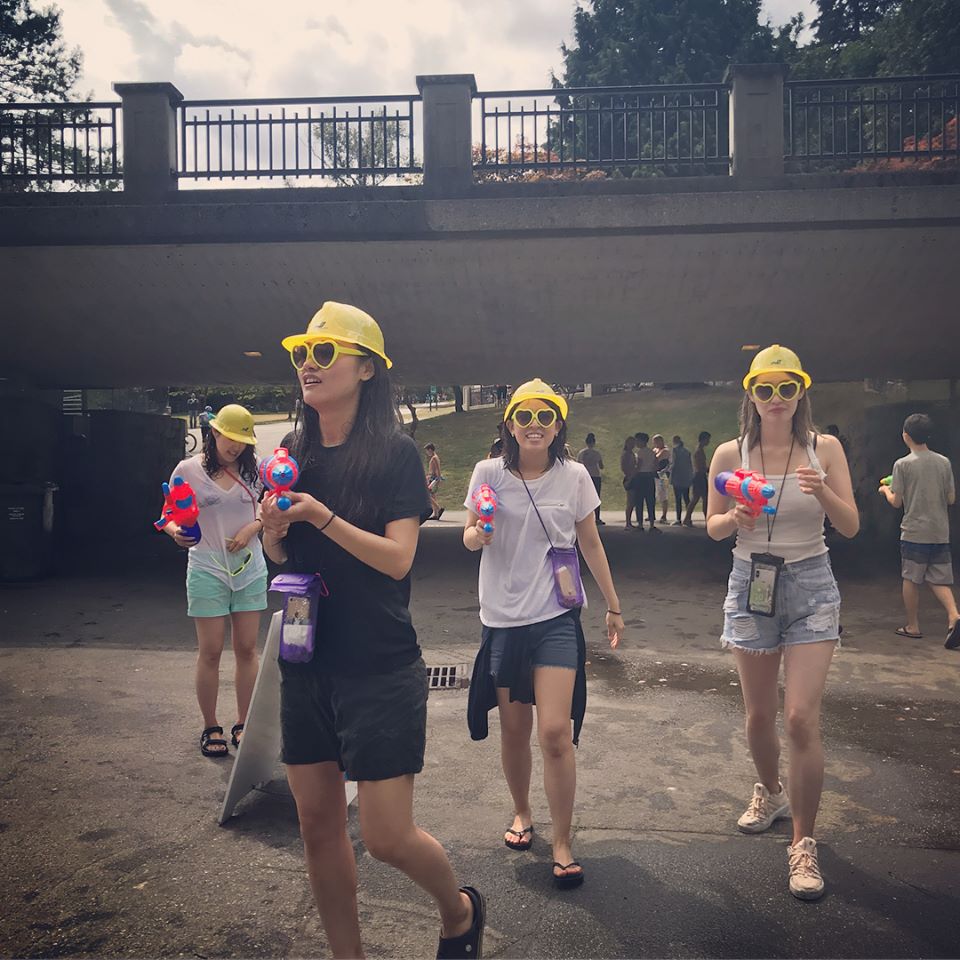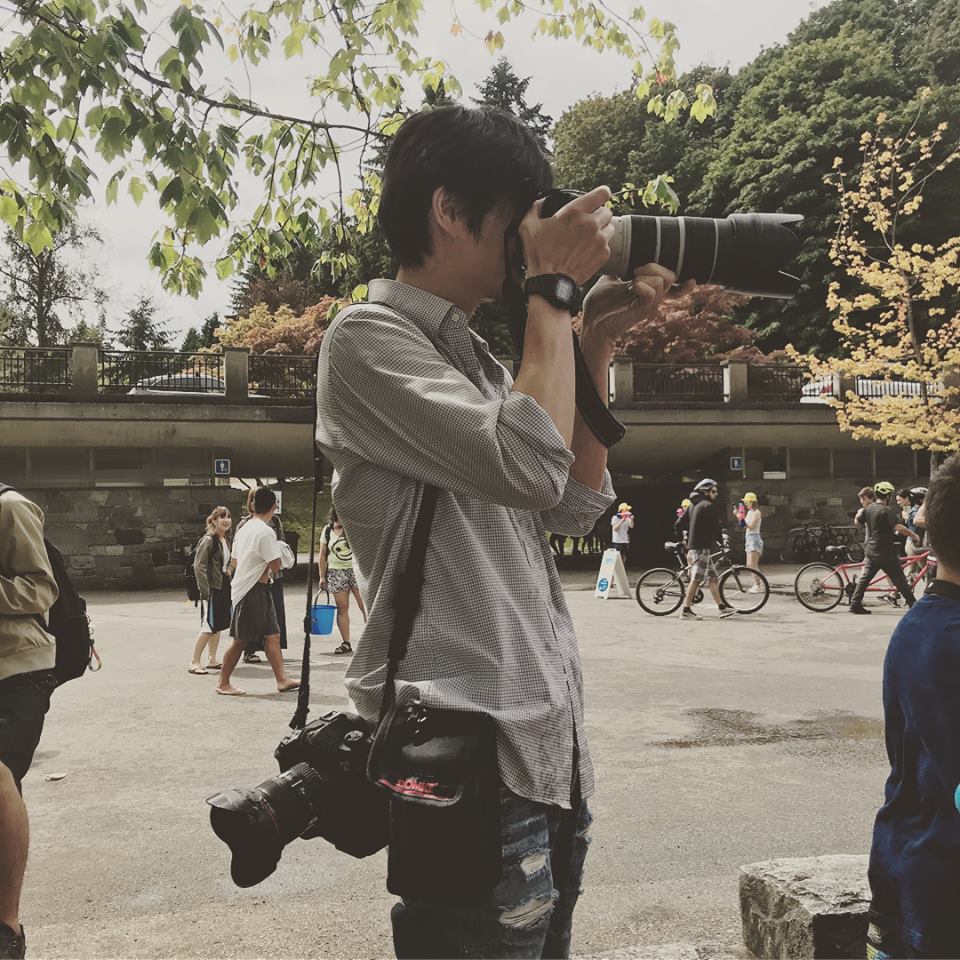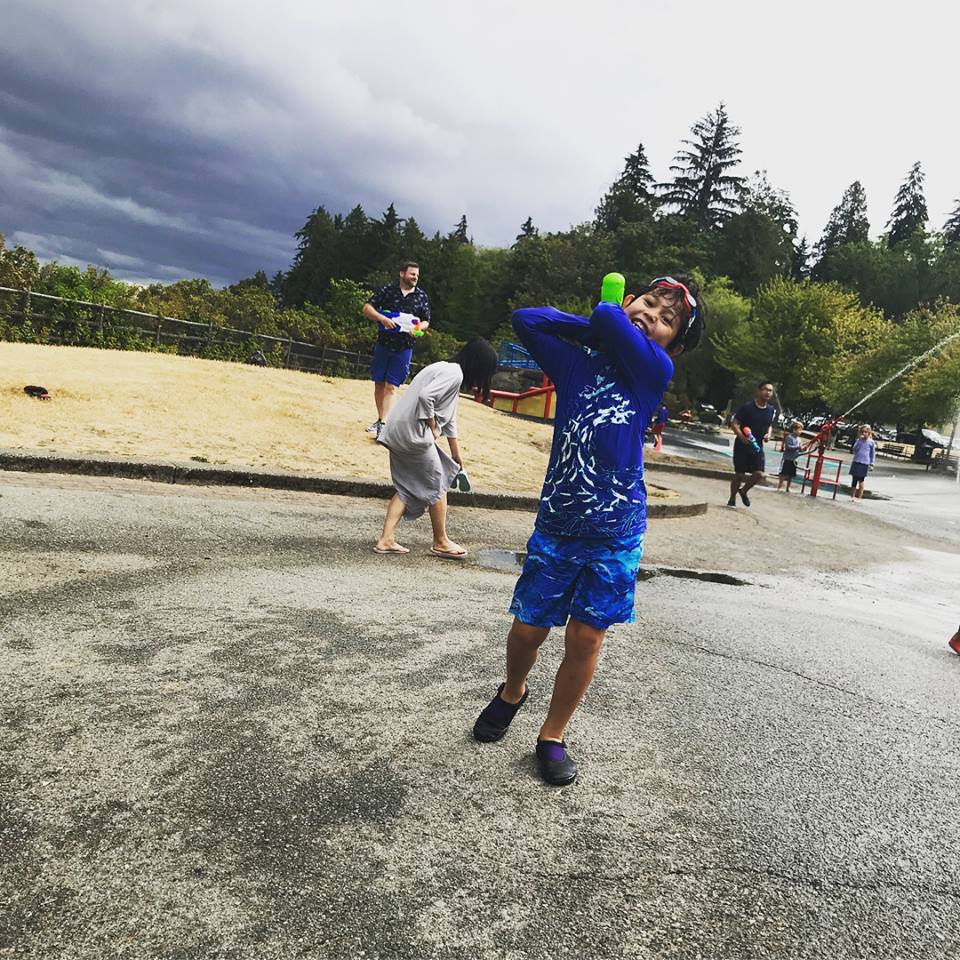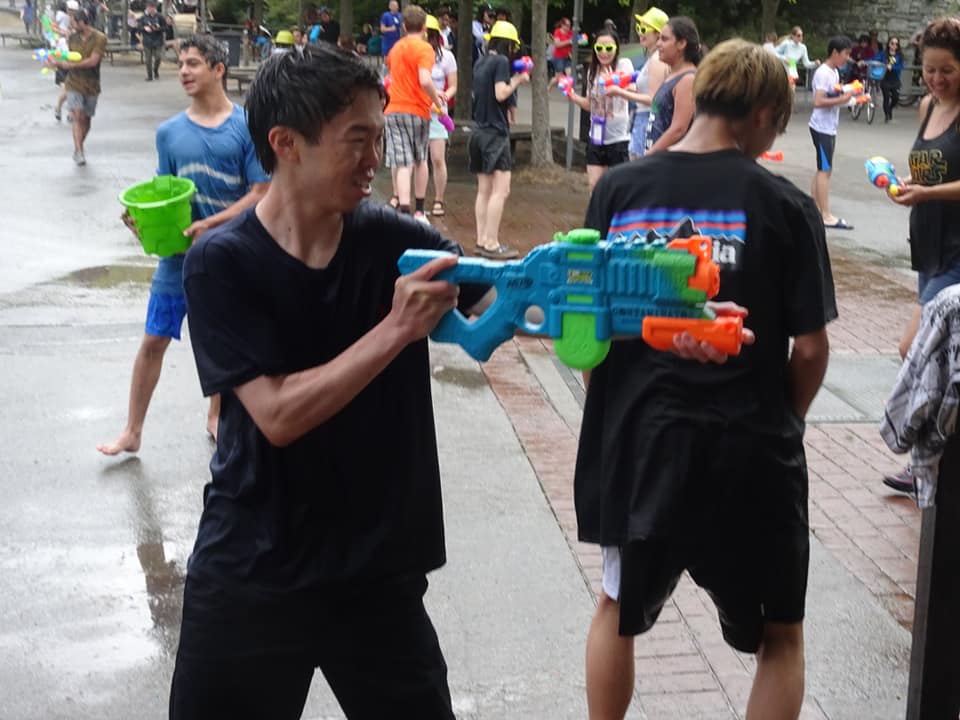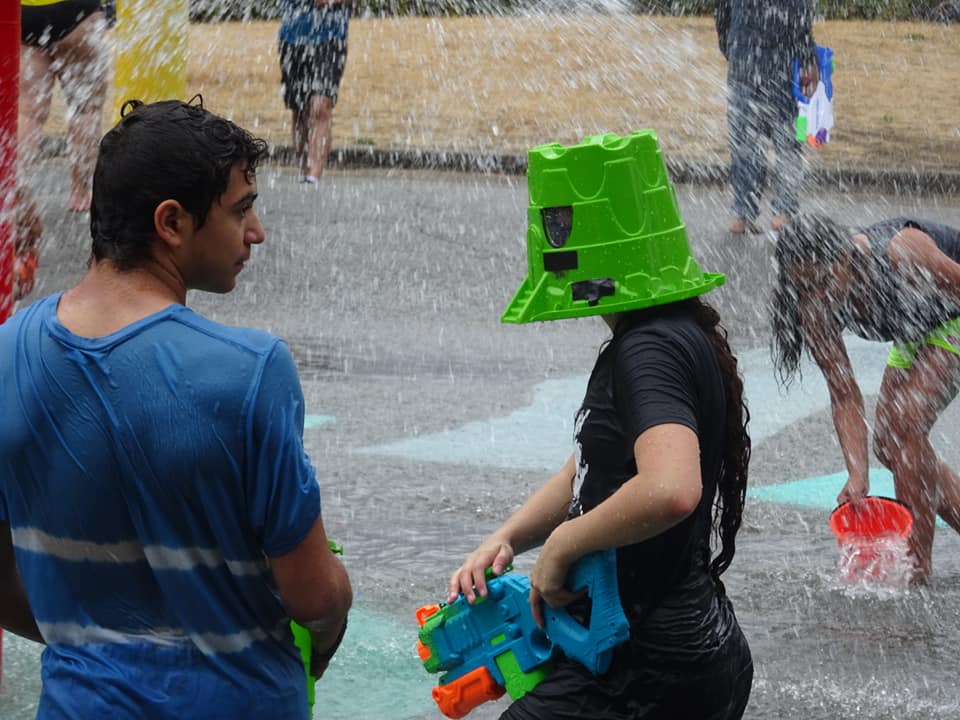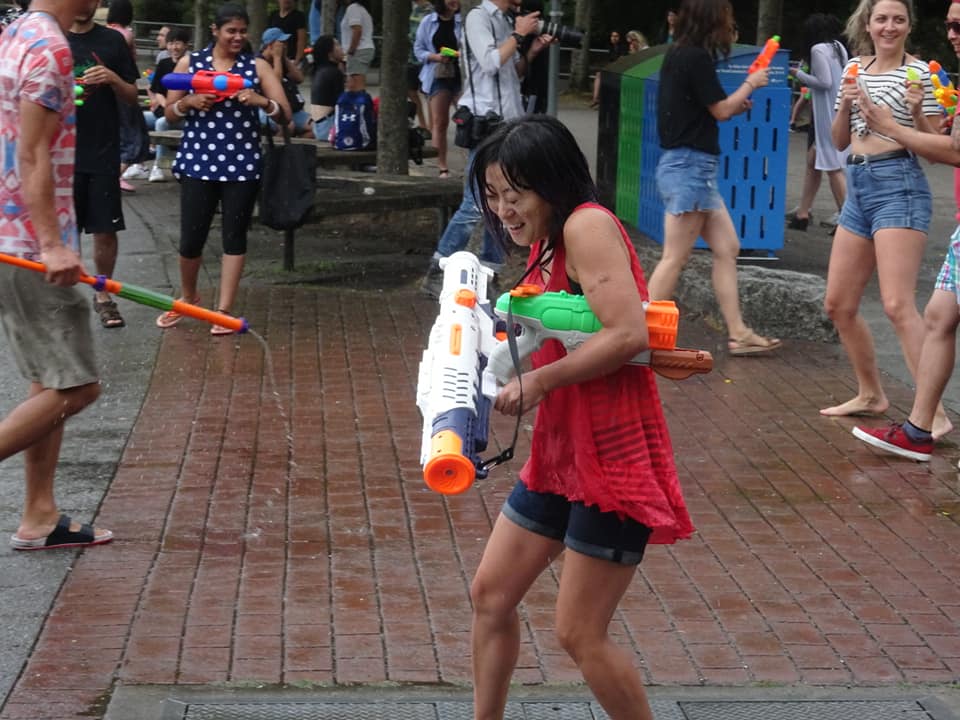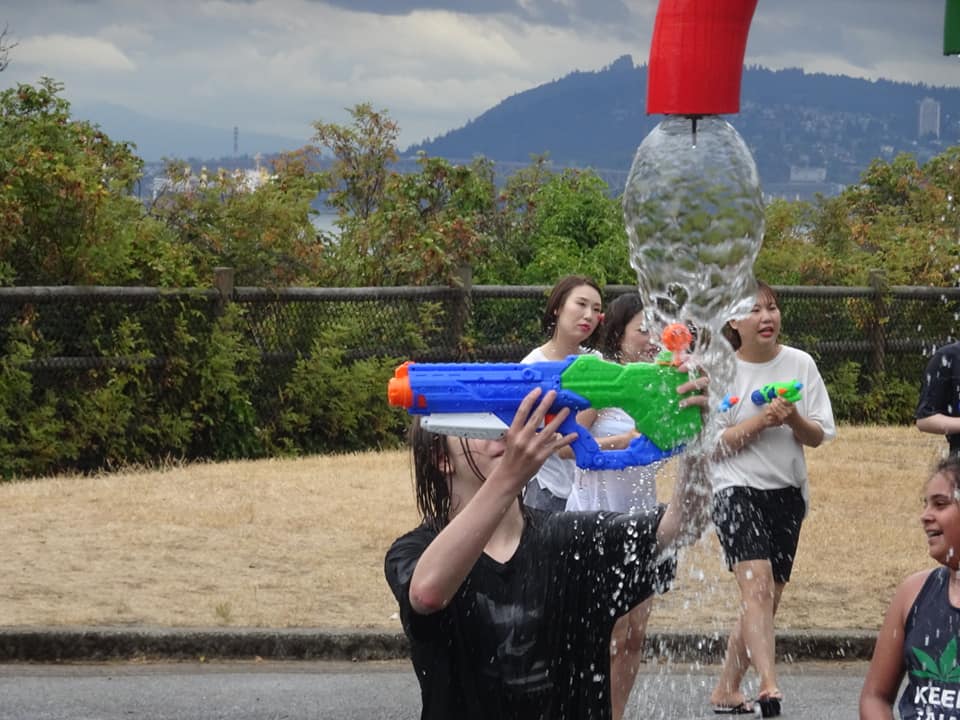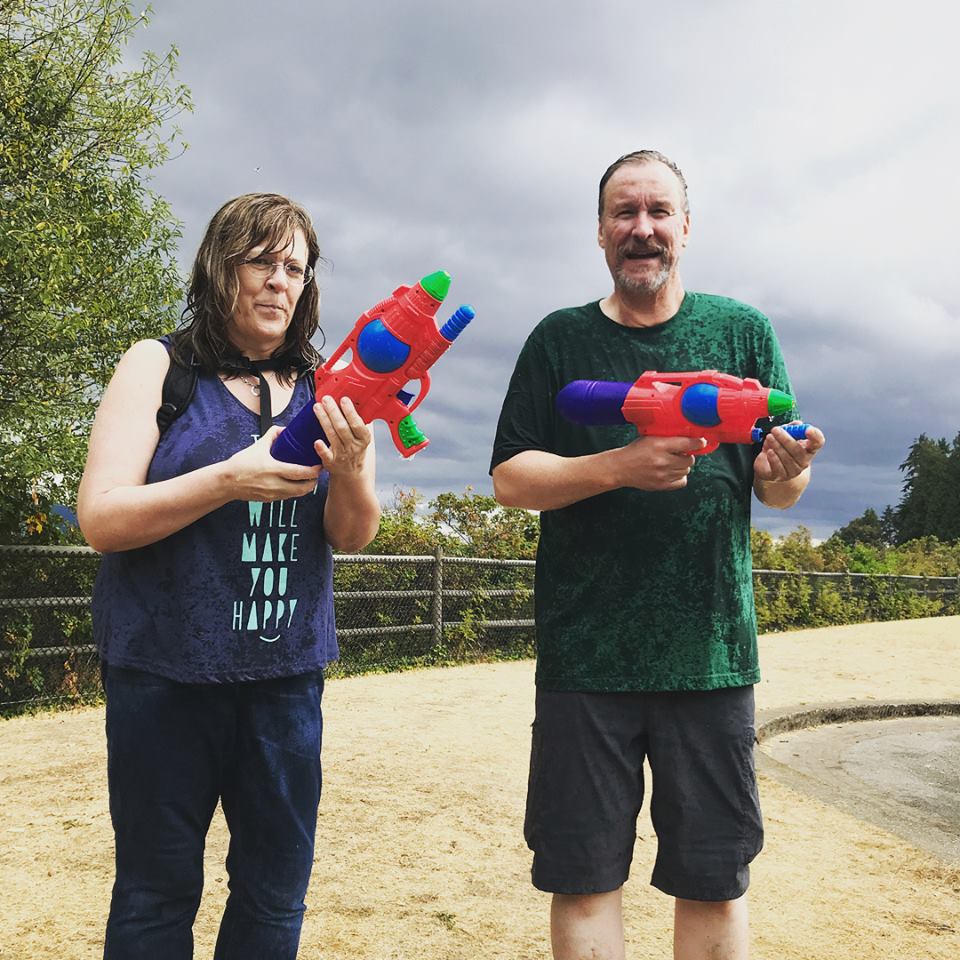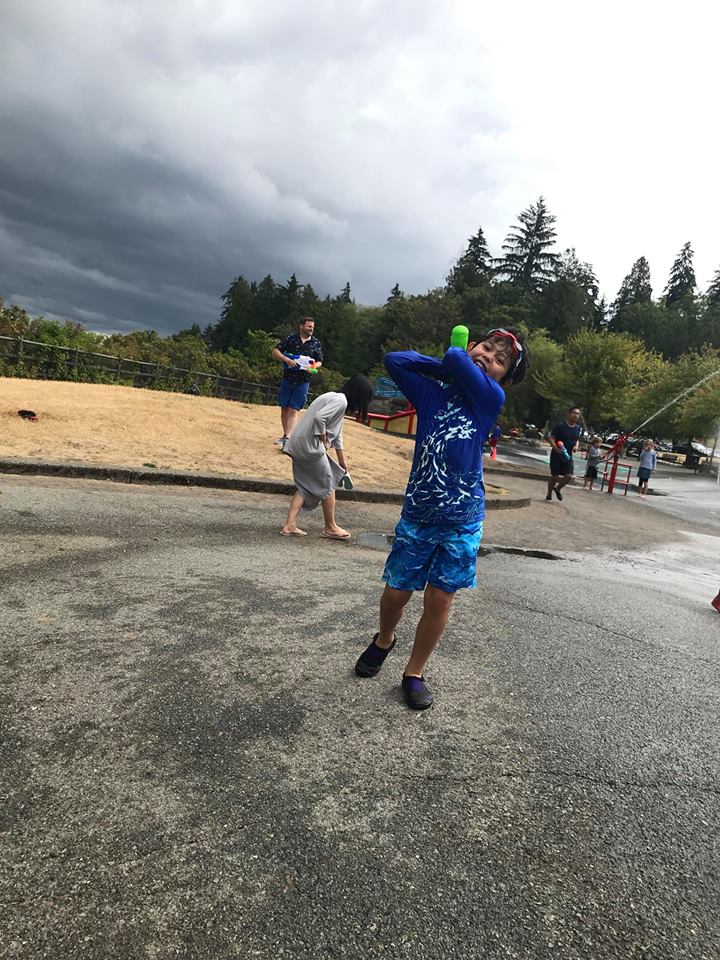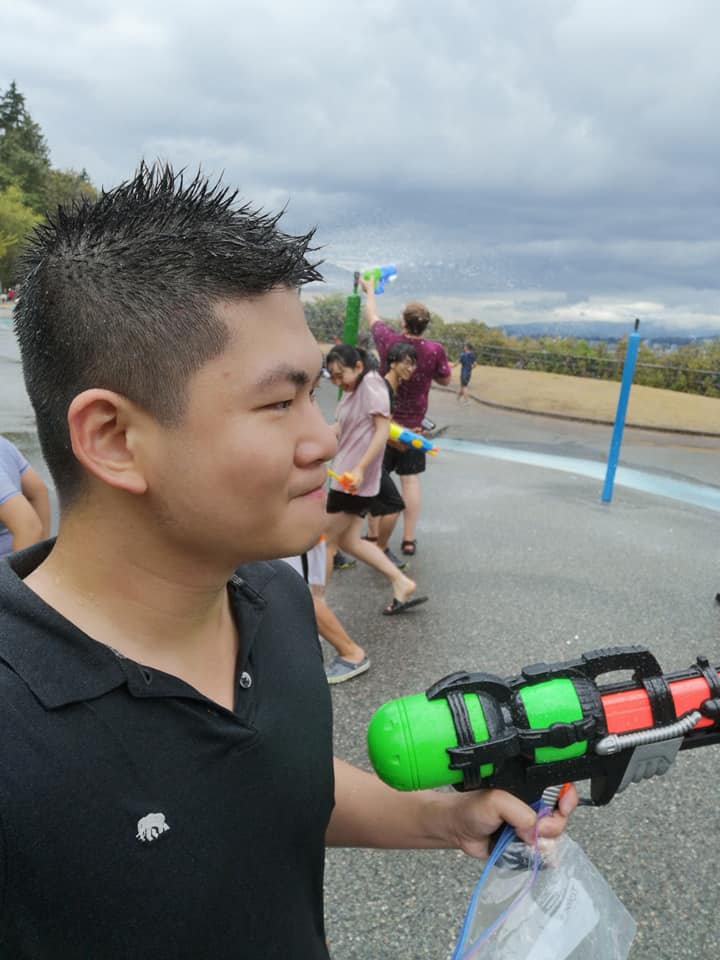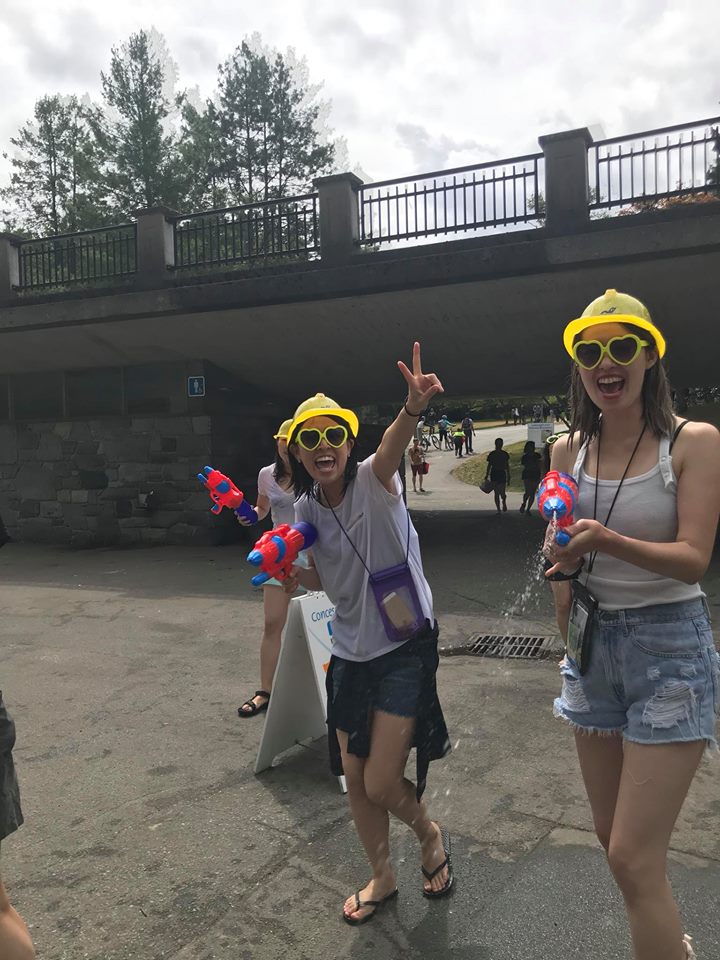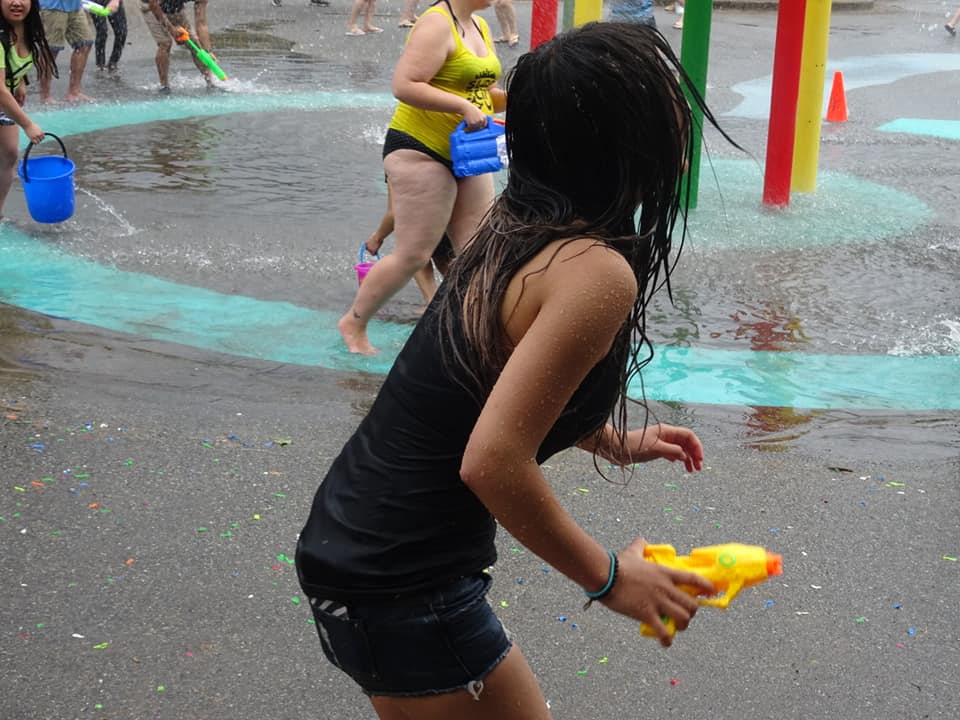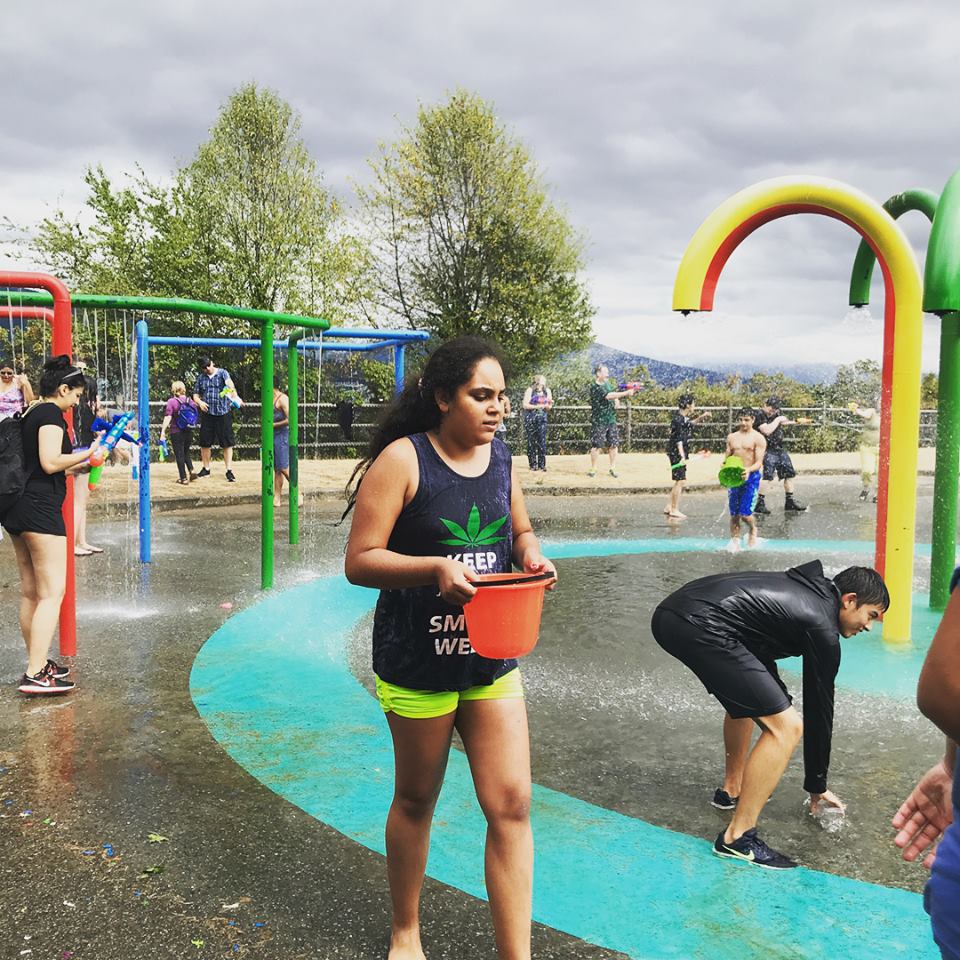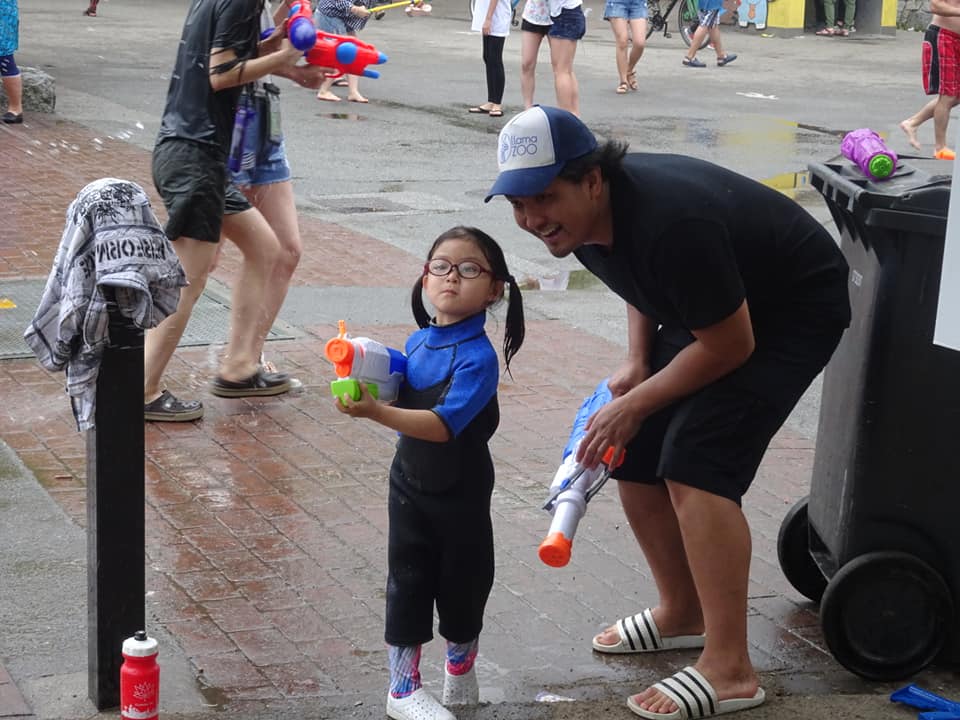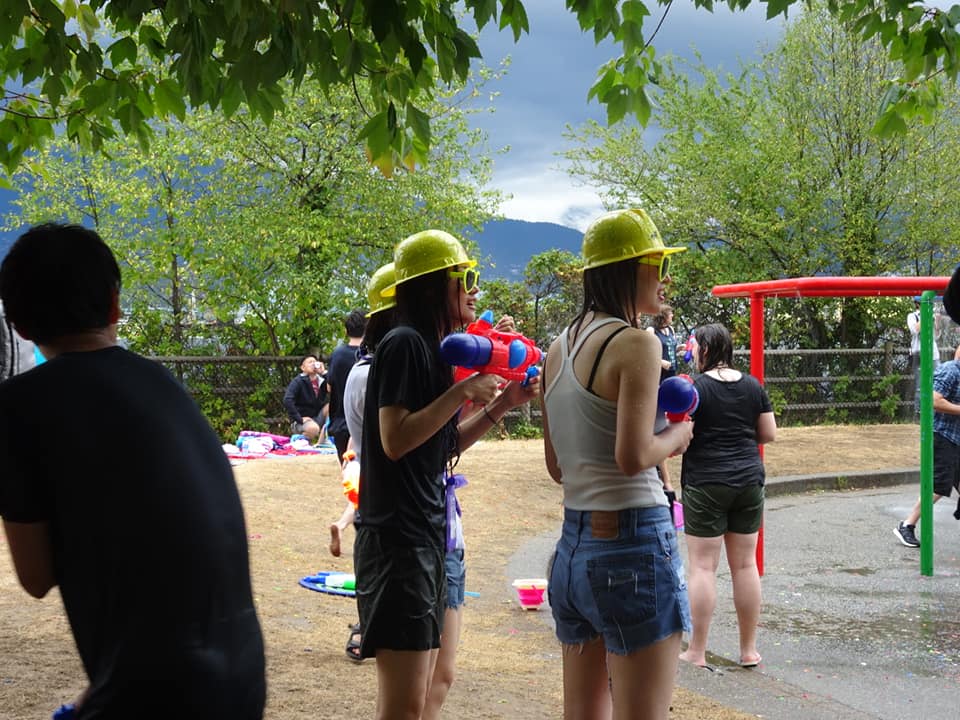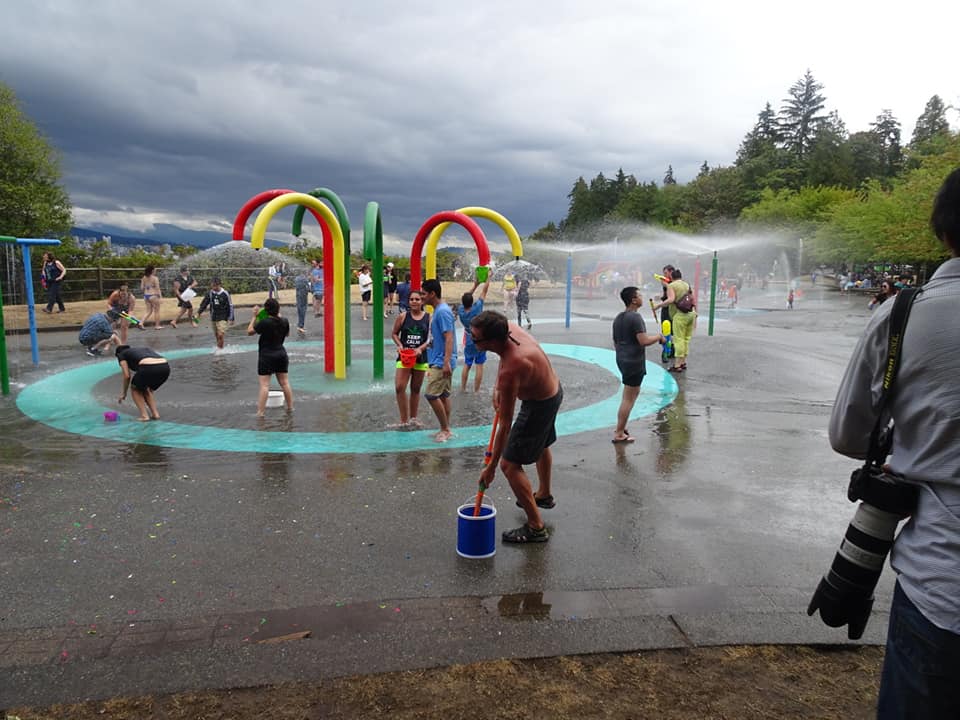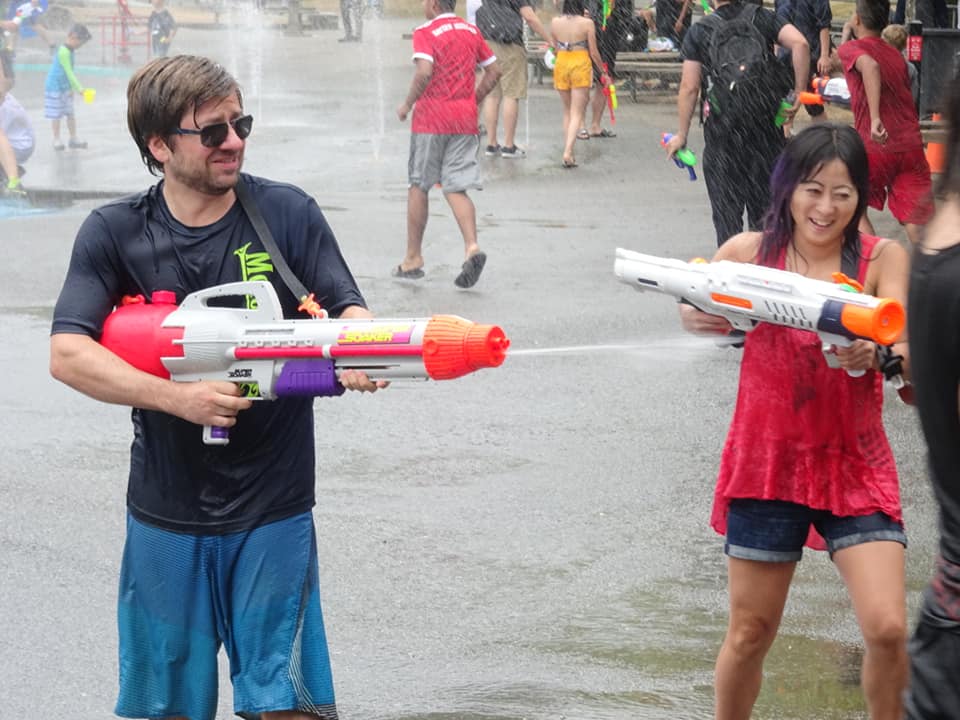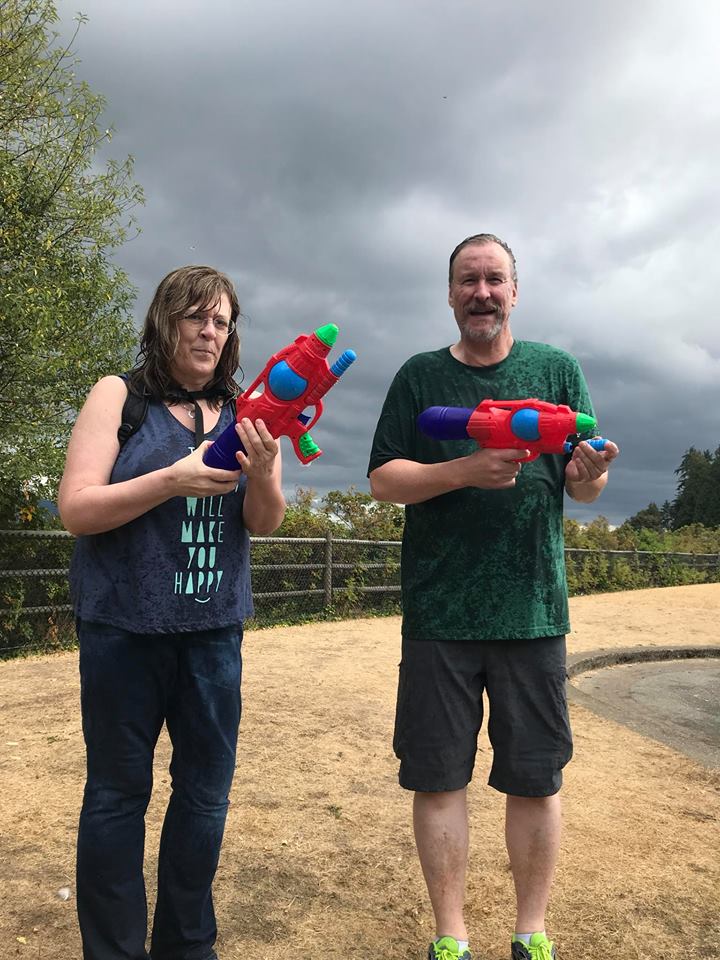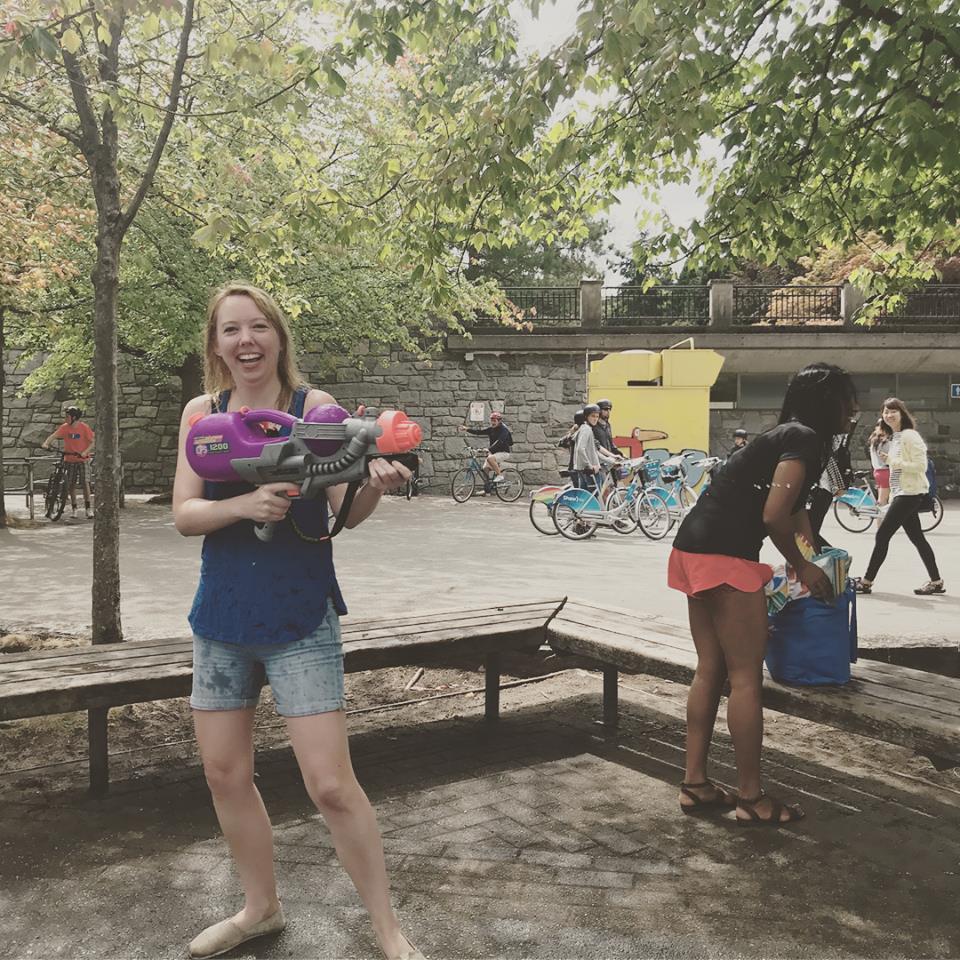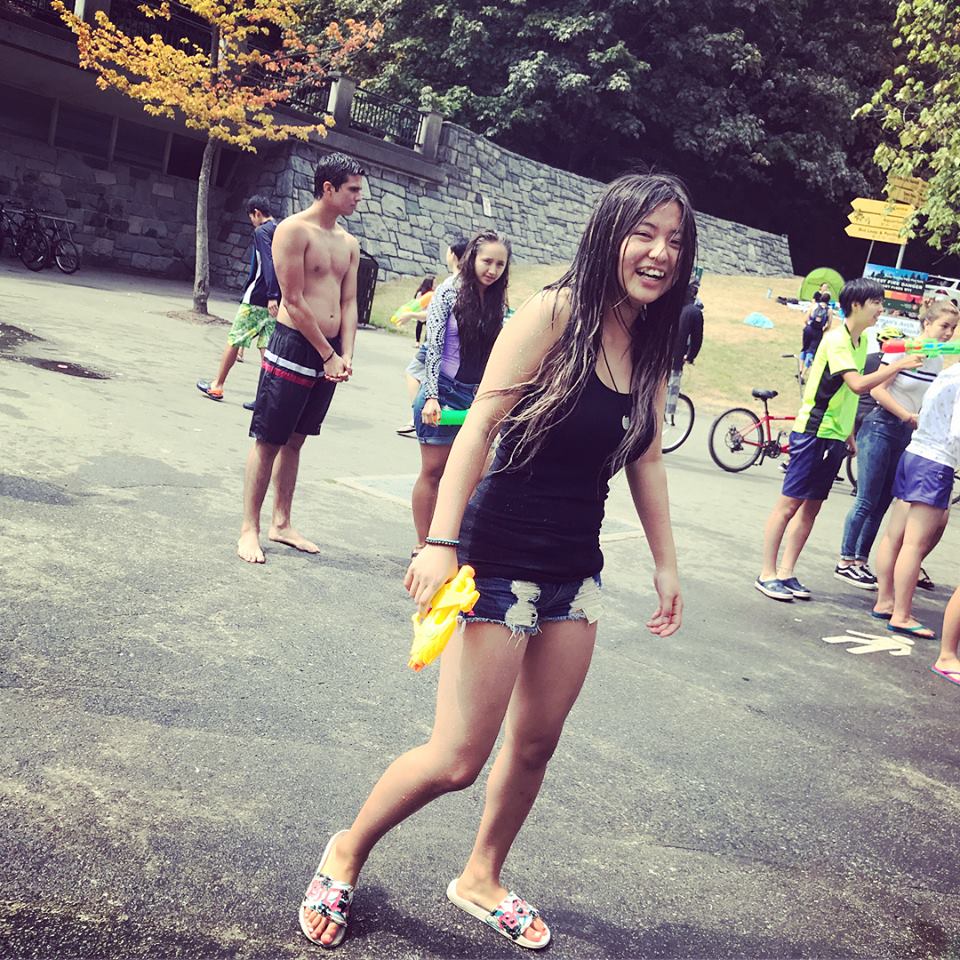 Feedback and live updates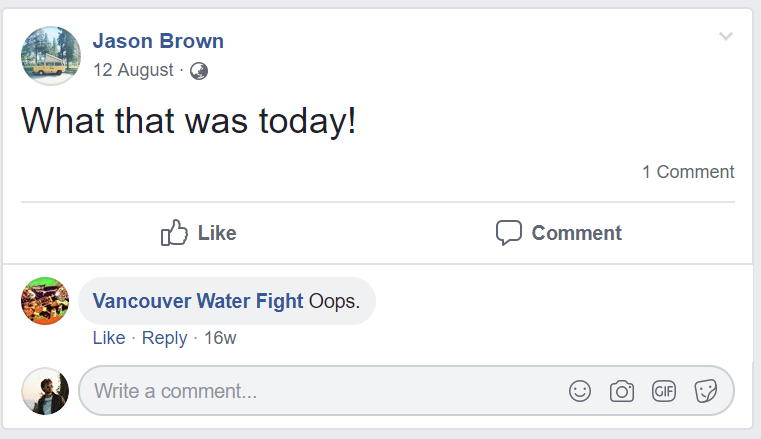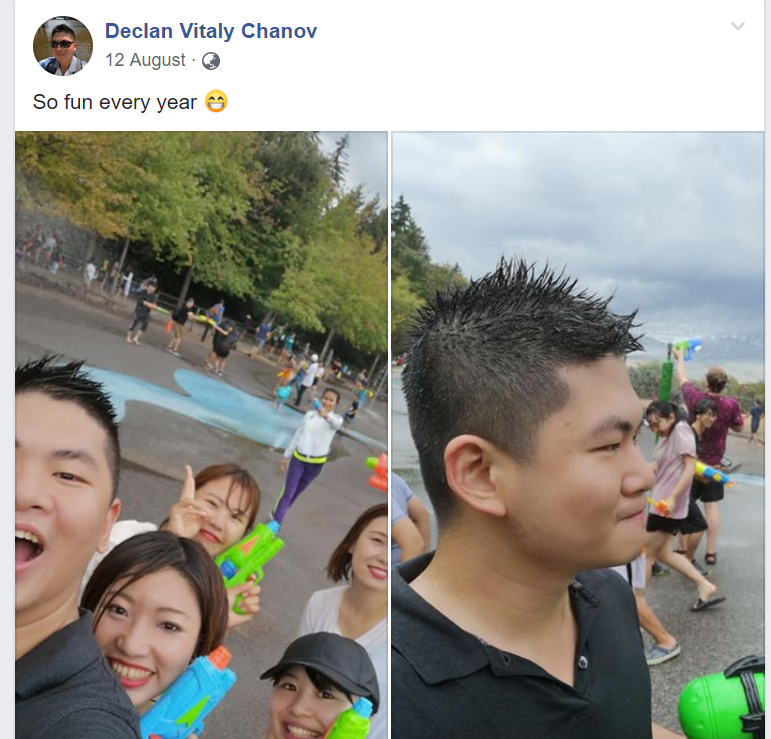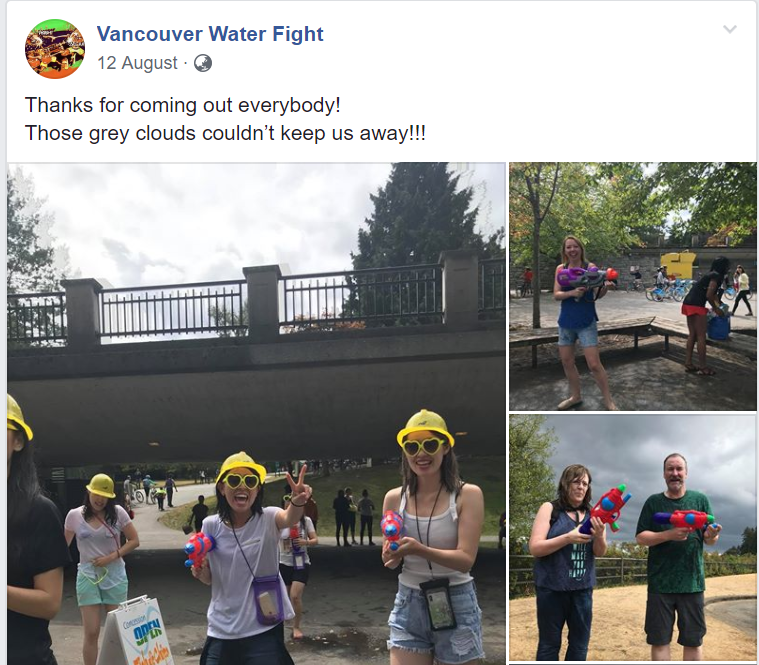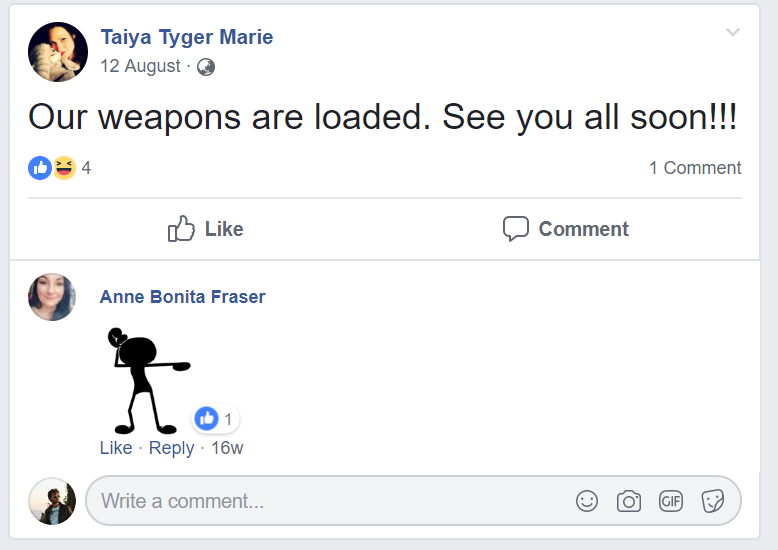 For more details of the event visit